GROW BY GIVING
OUR PHILOSOPHY
OUR PURPOSE IS TO CHALLENGE, TRANSFORM AND 
GIVE MORE 

TO THE FUTURE THROUGH WOOD.
Some people believe that you have to take more to get more, and that for every winner there must be a loser… but that's not what we believe. We believe that the greatest level of growth can be achieved when everyone works to grow each other – we believe you grow by giving.
For our people,
It's a commitment to invest in and support their future.
For our customers,
It's a commitment to eliminating waste and better understanding their needs.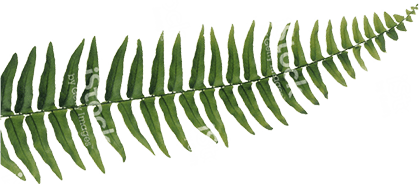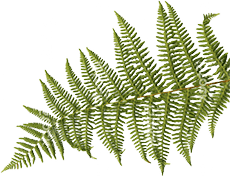 For our suppliers,
It's a commitment to work together to achieve results and strengthen partnerships.
For the future,
It's a commitment to protect the environment and support young people in achieving their dreams.
OUR VALUES

PADDLE AS ONE.
He waka eke noa: We are all in the waka together.
To reach our destination, we must paddle as one.
OUR VALUES

WORK HARD. STAY HUMBLE.
'Humility is not thinking less of yourself, but thinking of yourself less.' – C.S. Lewis
OUR VALUES

NEVER QUIT.
Kaua e mate wheke. Me mate ururoa: Don't die like an octopus, die like a hammerhead shark.
Every challenge is an opportunity to grow and push ourselves further than we thought we could.
OUR VALUES

BE STRAIGHT UP.
Around here, we do what is right, not what is easy, every time, even when no one is looking.
OUR VALUES

OWN YOUR ACTIONS.
Our challenge is to not just show up, but to take it to the next level and own it.