GIVE MORE TO THE FUTURE
OUR COMMITMENT
WE ARE 
DESIGNED TO CO-EXIST 
We believe that we have an obligation to give more to the future. Because the future is silent, it is our responsibility to be their voice. This belief is birthed in the values of Whakapapa (legacy), Kaitiakitanga (stewardship) and He Tangata (our people), which have been part of our culture for generations.
For us, this means helping young people achieve their dreams, contributing to our communities and supplying sustainably harvested product. It also means continually working to find solutions for the co-existence of humans and the environment.
Renewable Geothermal Energy
Our electricity on-site is supplied by our local geothermal power stations and our kilns are directly powered by a closed loop geothermal system.  This system sources its energy from the earth, uses it, then gives it back for the next generation.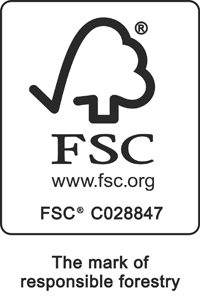 FSC® 100% Certified Wood
We believe the world needs to stop deforestation, so we offer those who share our belief the option of sustainably harvested wood products – and that's why everything we supply is FSC® 100% certified wood.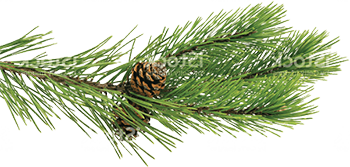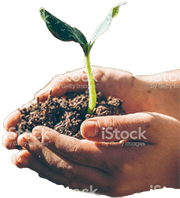 Urban Equilibrium
Urban equilibrium promotes a method of sustainable urbanisation where the structures that define an urban area are considered part of a broader urban ecology. Viewed as such, structures play an important role as a balancing agent for urban GHG emissions through storage capability, making material selection an important consideration for sustainable cities of the future. Read more…
Passion for community
As well as the sustainability of our environment, we're really passionate about our communities and supporting the sustainable growth of our region. We believe we have a role to play in contributing to local initiatives and helping our young people achieve their dreams.