GIVE MORE THAN WOOD
OUR PRODUCT
EVERY MILLIMETRE COUNTS
We're committed to supplying custom-cut radiata pine lumber – producing and delivering exactly to your needs, eliminating waste.
Your size, your grade, delivered just in time.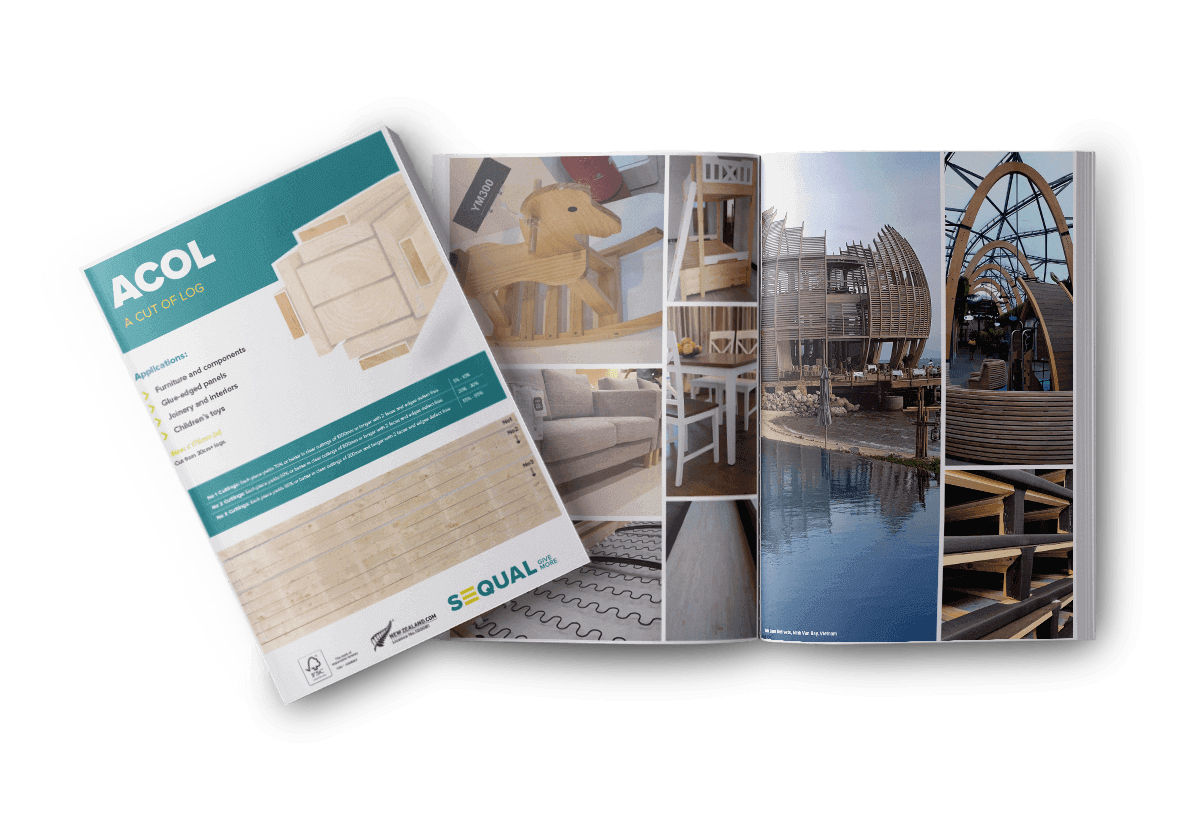 Find out more about the grades we provide and examples of what some of our customers are using them for:
ELIMINATING WASTE

FOR INCREASED VALUE
Sequal lumber is used in the manufacture of furniture, packaging and engineered wood products. Our commitment to custom cut reduces the need for reprocessing, eliminating waste and costs for our customers.
We understand that getting product delivered on time is critical in supporting the benefits of our custom cut promise, so we are passionate about working together to ensure just-in-time delivery.
Custom Cut
We custom-cut to order which means we are committed to supplying a size that our customers need to optimise their production, not ours.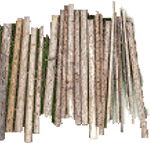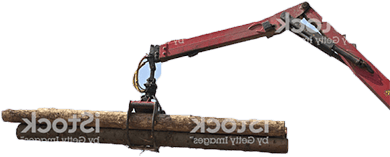 Partnerships
Building partnerships all over the world is one of the great things about being in business. Whether it's our relationship with suppliers or customers, partnerships are built over time by understanding needs, delivering to promise and building trust.
Delivery
We understand that inventory management can be expensive, which is why we deliver as often or as seldom to suit. Our aim is to deliver exactly what customers need, when they need it and where they need it.